Yucaipa Tattoo Shop Shooting Suspects Arrested
Image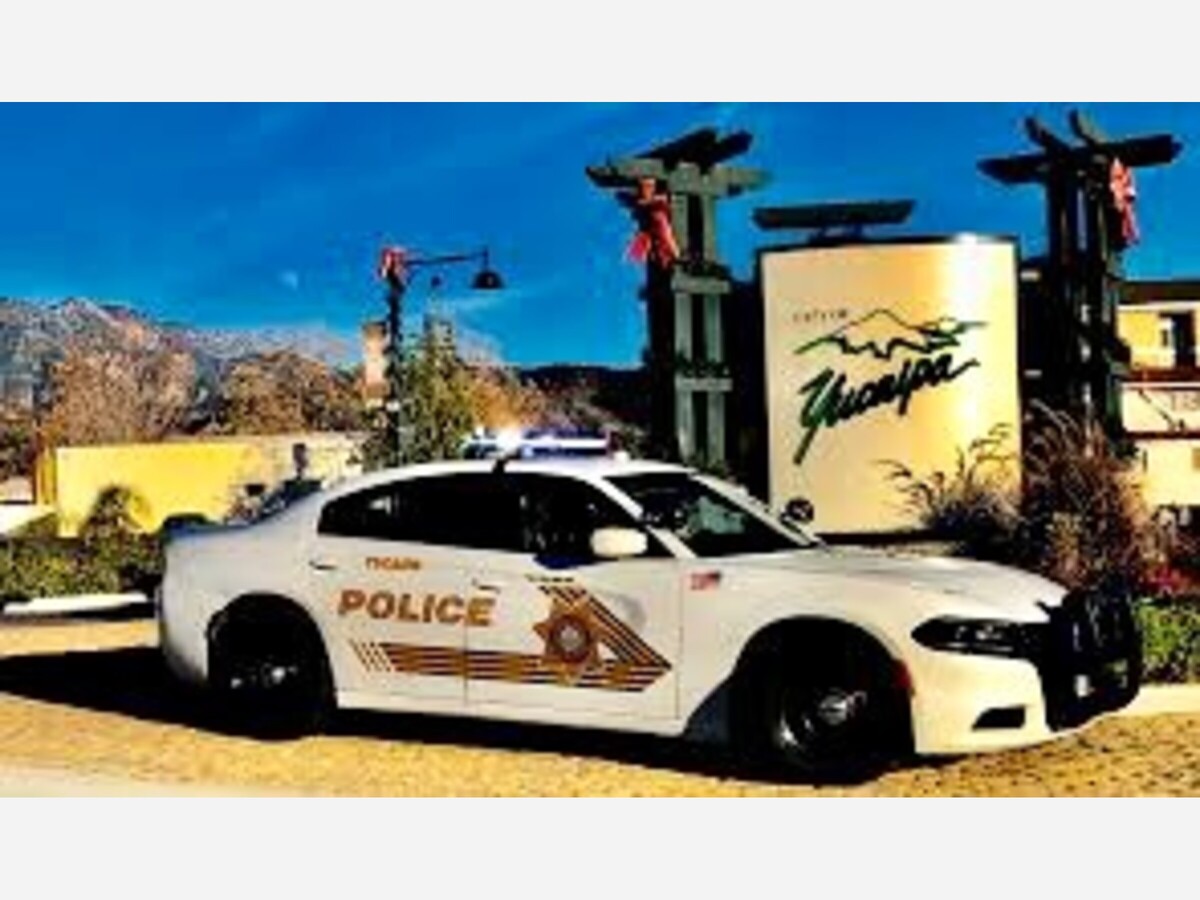 Three Suspects have been arrested after a shooting in Yucaipa two weeks ago on June 14Th. The shooting occurred after an argument between several people in front of a Tattoo shop at  Yucaipa & 5Th St. A female was injured in the gunfire and taken to a hospital.
An investigation revealed that an argument had started inside Artistic Element Tattoo shop and escalated into a fight between the parties, . That's when authorities say one of suspects shot a female victim before fleeing the scene. The unidentified female victim sustained a non-life-threatening gunshot wound to her head.
Later, investigators were able to identify 40-year-old Redlands resident Othon Hernandez, 42-year-old Beaumont resident Roman Abrego and 34-year-old Kaitlin Abrego, also from Beaumont, as suspects in the shooting.